Your business, even smarter
Make accurate decisions
with AI insights.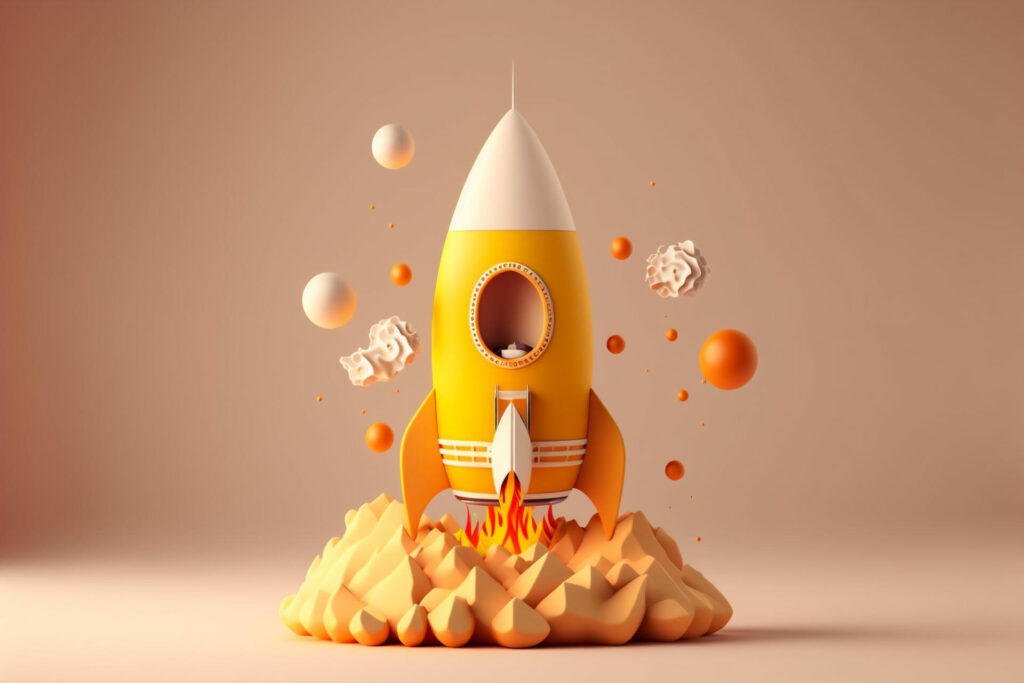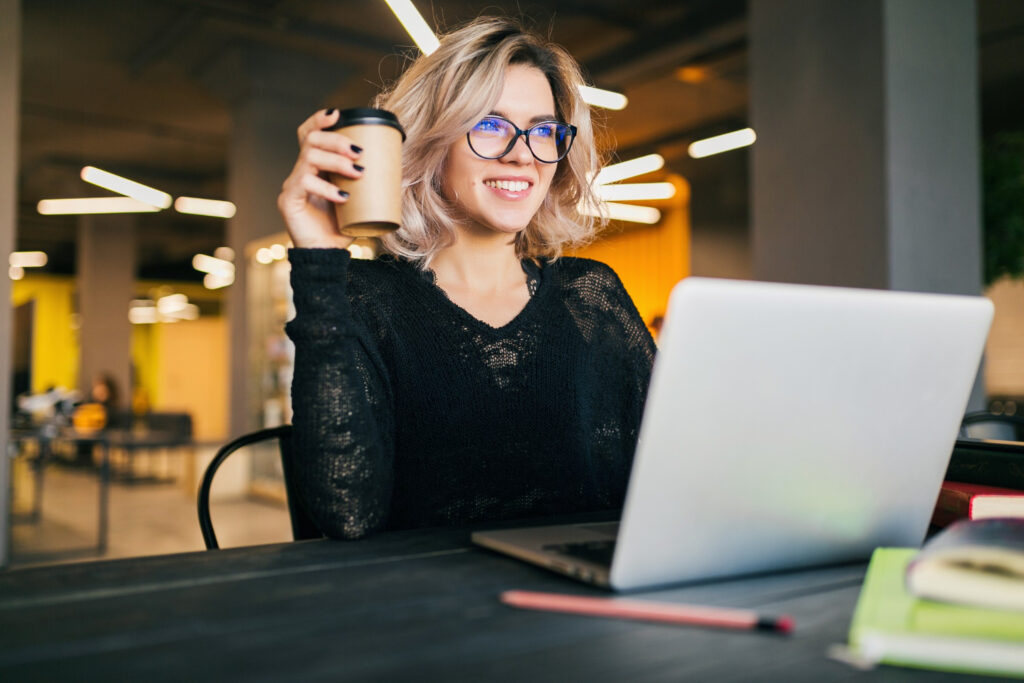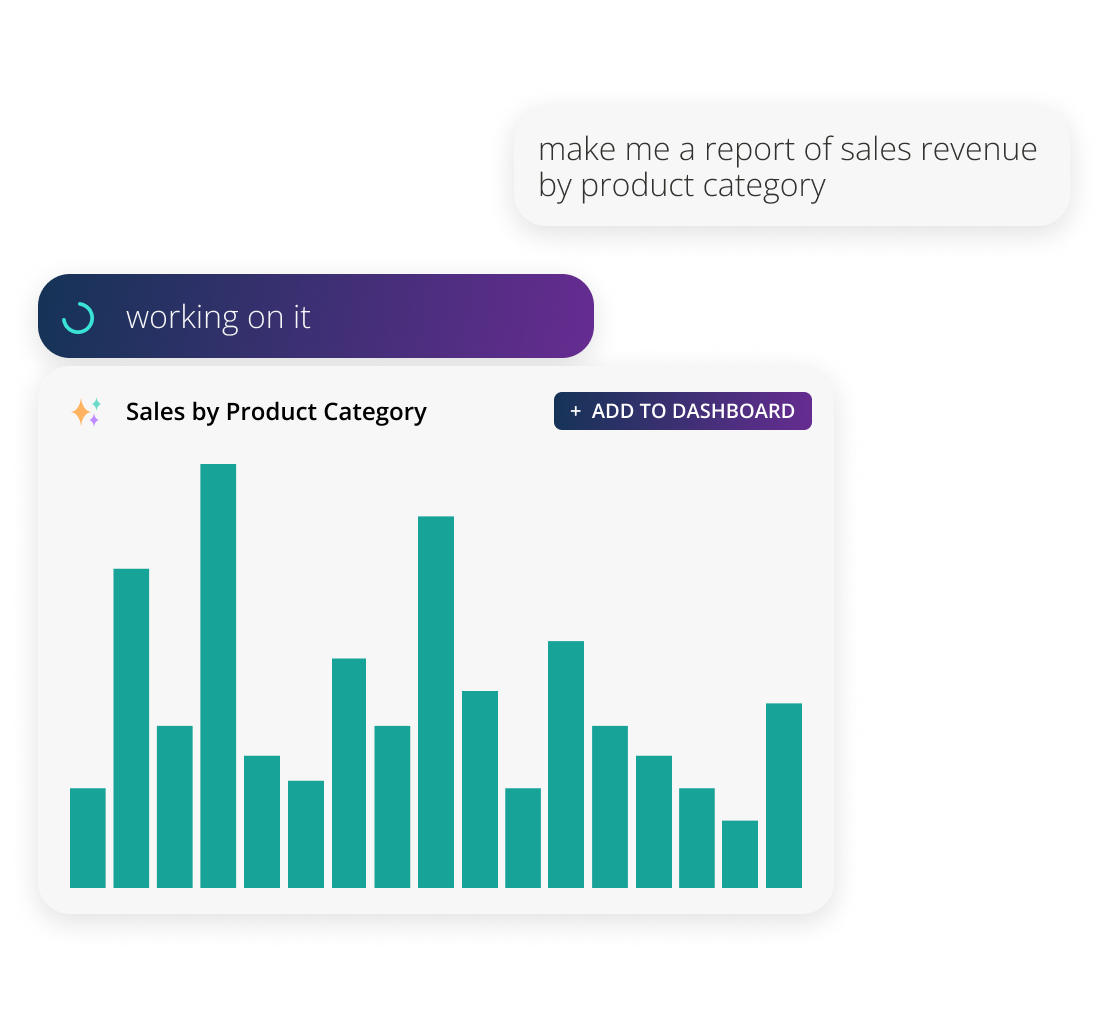 We create optimized AI models and seamlessly integrate them into your open-source CRM.
Just add AI
See how AI integrations can transform your business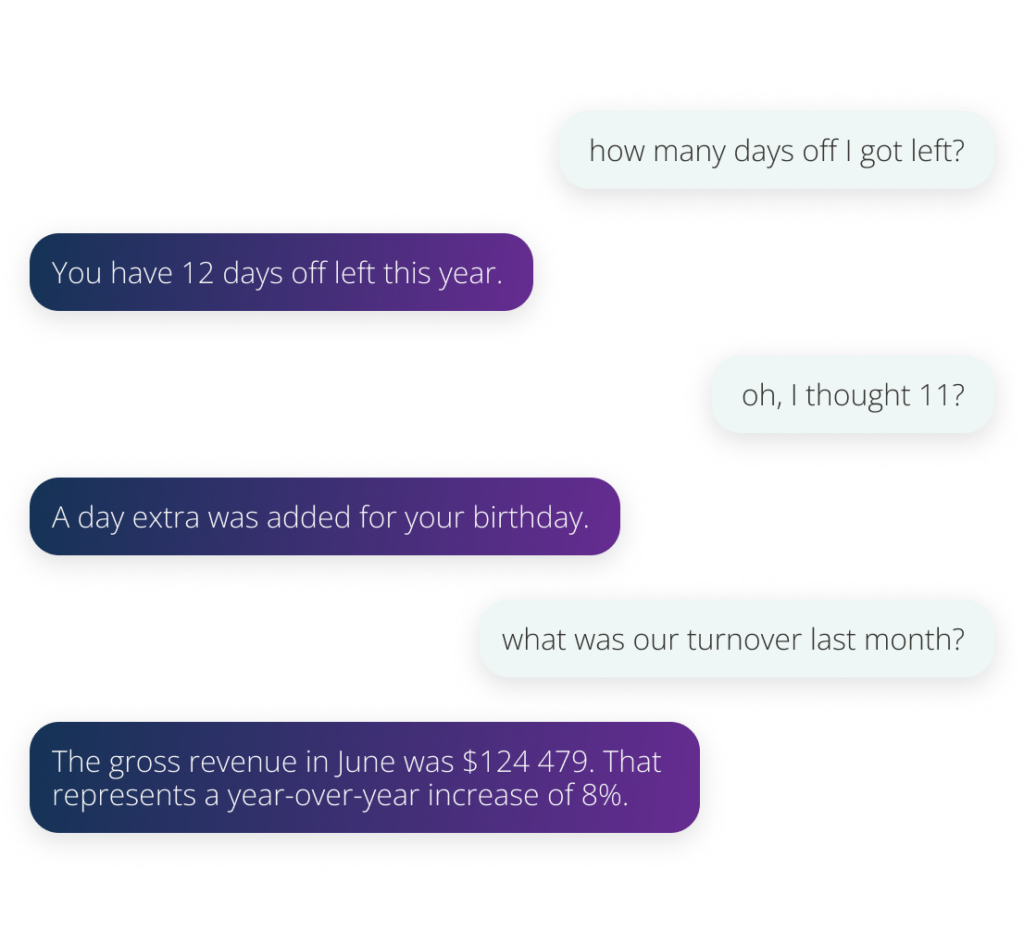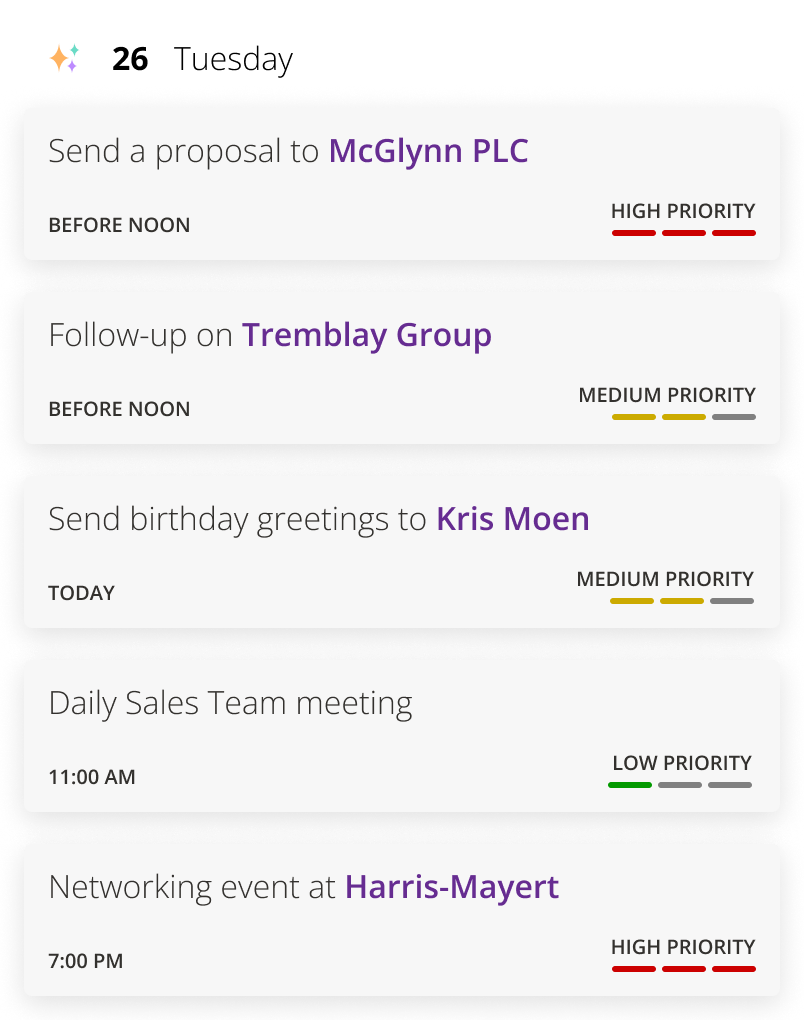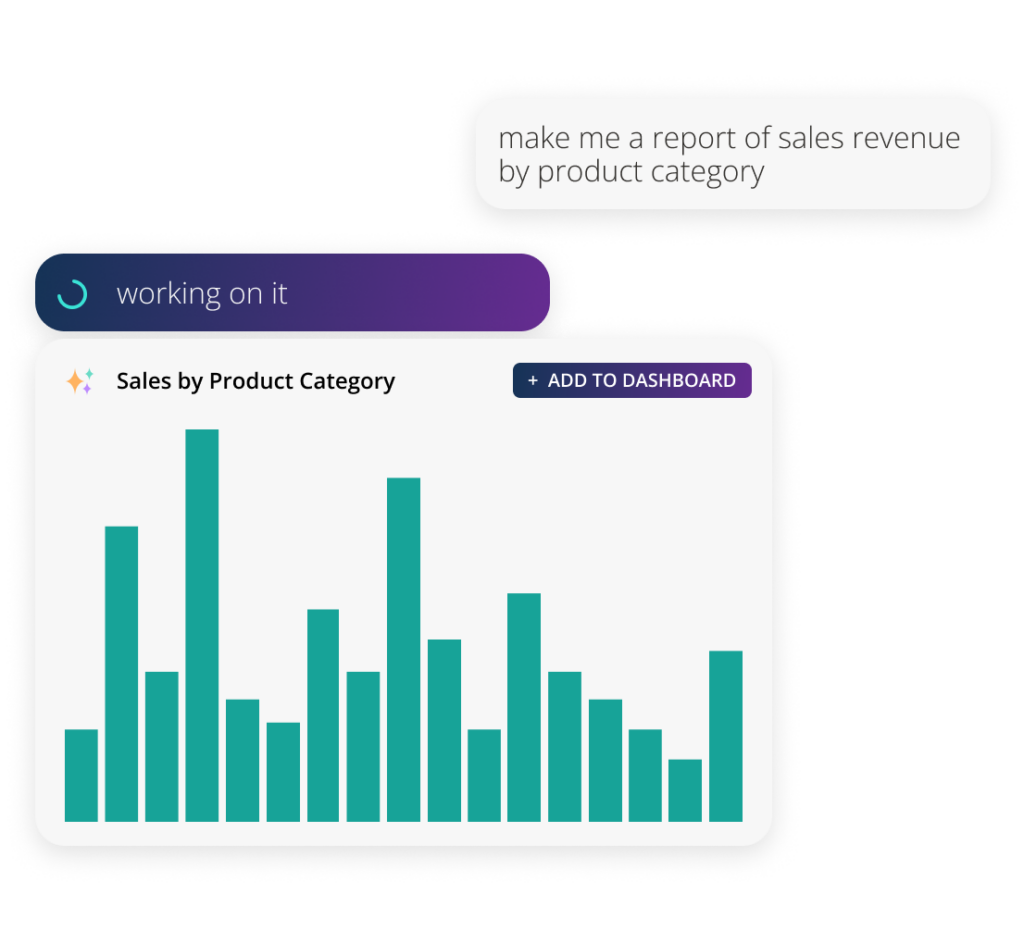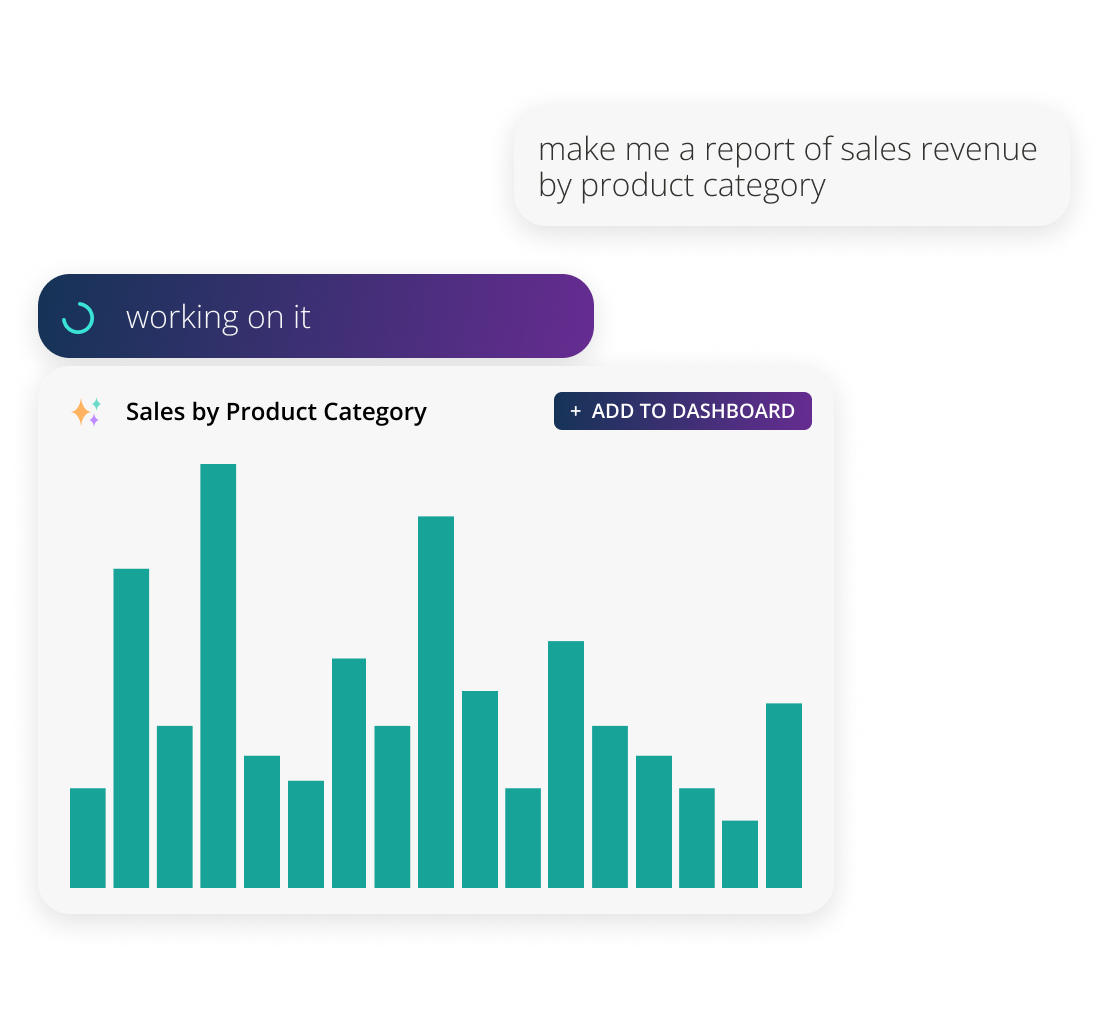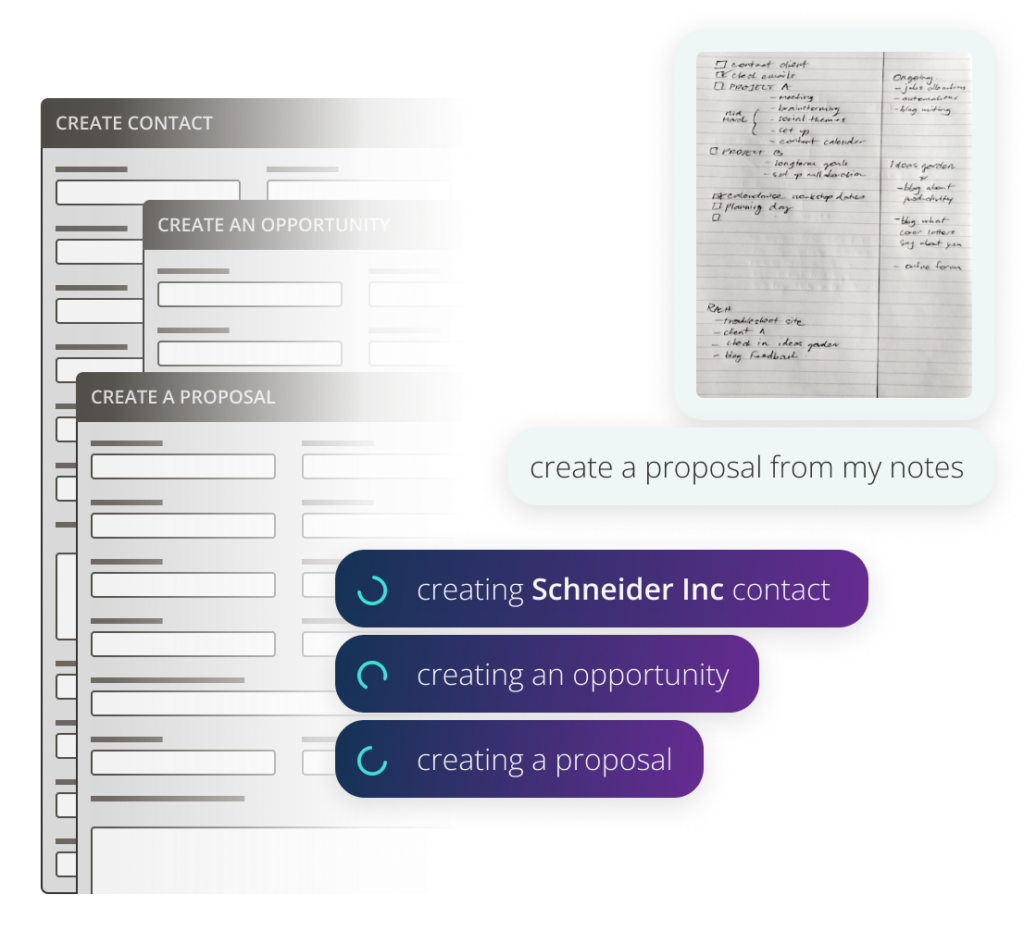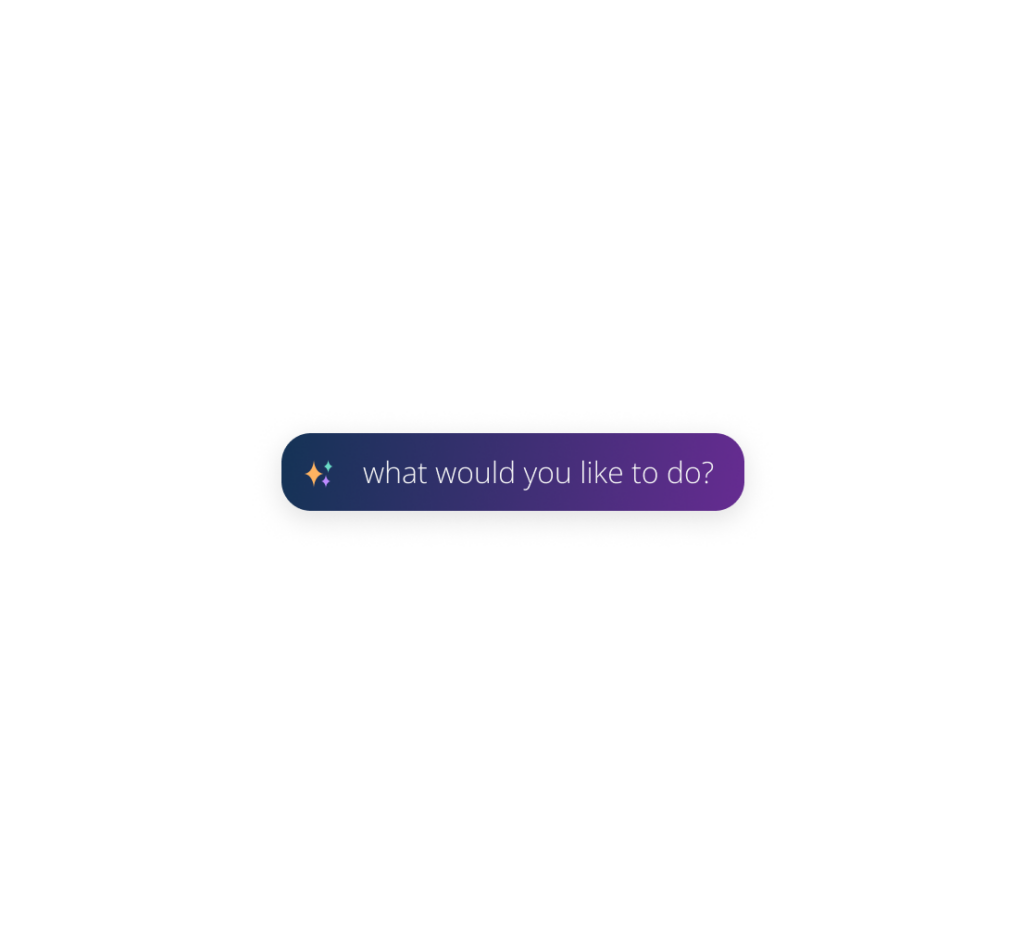 eVolpe? Who are you, again?
Proven business understanding
You can count on our skills in business analysis and software development. We have got 14 years of experience.
Strategic partnerships
Reputable brands that vouch for us: Autumn8, Creatio, SugarCRM, Zendesk, Grenke.
Reliable Open Source experience
Hundreds of Open Core systems implemented for our customers. And one very own project: MintHCM.
Cybersecurity in check
You decide, if you'd like your data to be stored in a cloud or an isolated environment that you fully control.
Seize the moment
We're not saying it's now or never. But why be last to the party?
80% of organizations
are either already using or are set to use artificial intelligence or machine learning in future
80% of executives
say that automation can be applied to any business decision
39% of companies
in Europe said that the return on their AI initiatives exceeded their expectations
So, how do we go about it?
Sense the process
---
Business needs analysis
Let's talk about your business and how AI helps to make it even smarter.
Proposal of a fitted solution
We will analyze the options and provide you with a concrete proposal.
Implementation of your AI solution
Leave it to us to create and put in place AI-powered software for your organization.
Further support, if you require
If you want, we will train your employees and help you take advantage of the new functionality.
Begin the conversation
Let's talk about your business and how you want to enhance it.